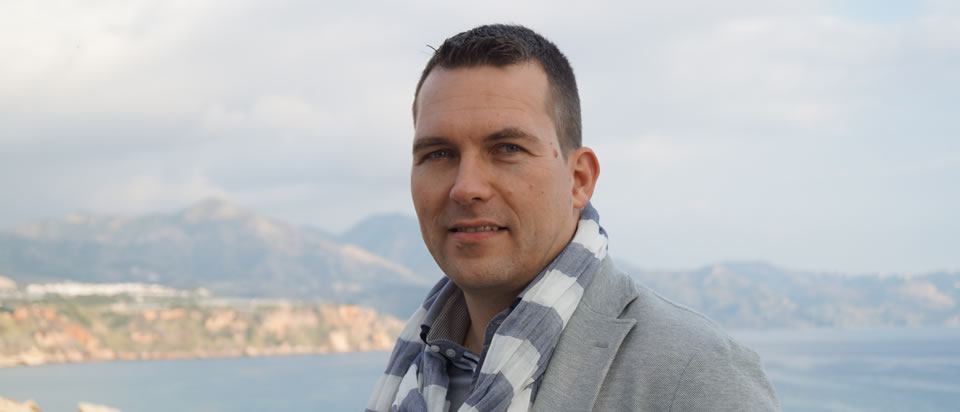 Born in 1977 in northern Germany near Hamburg I started with computers at the age of 12. At that time I started a programming course for Quick Basic together with my father. During school I was into Hardware and Software and started programming already. After school I studied Business Informatics / Application Developer. During that time I created a few online programs and websites.
2002 – 2003
My first job brought me to Hamburg were I was part of a team of developers for an insurance company to realize contracts and policies online. The program was mainly in Java and JavaBeans.
2004 – 2005
I joined a friend to open an Advertising Agency, mainly for Print- and Web-Design. Clients were mainly local who had smaller projects. Probably the typical thing you do in a small town.
2006
Life (my wife) got me to Spain were I started listing high end Real Estate at Engel & Völkers. Clients were from all over the world. This is were I started using English, Spanish and German together and improved my language skills a lot.
2007
Real Estate was just to gain ground in Spain, but it wasn't the right thing for me and I went back to IT in an Advertising Agency in Marbella where I got back to website development.
2007 – 2012
Moving forward I joined an investment company as IT Manager with main focus on Website Development, Online Marketing and developing/supporting the CRM System Sugar. This were some interesting five years where I learned a lot.
Now
From now on I am on my own, helping people to create their corporate identity on the web or to choose the right IT they need.
Besides I am working on a bunch of my own blogs. Programming, designing, writing the content and even SEO, marketing and Social Media.